Hunter Subaru Helping Women Purchase Vehicles without Hassle
Our woman to woman sales consultants will help guide you through the entire car selection and buying process. They will help you select the perfect new or used vehicle as well as assist you negotiate prices and financing terms that meet your needs.
National statistics indicate women yield substantial influence over purchasing decisions across the American economy. According to the Federal Bureau of Economic Analysis, women make 60 percent of the new car purchases and control 89 percent of all purchases of goods and services. Most of the automotive industry has failed to recognize the importance of these stats. We have not.
We will make the process of obtaining a new vehicle easy, pleasant and affordable. We set the bar very high for the standards of customer service and we promise to deliver what we say.
About Our Woman to Woman Program

Our mission is to make car buying easy!  The car buying experience should be a smooth and pleasant process for everyone and we are committed to creating a positive experience one client at a time.
We have three woman to woman representatives: Gala Rice, Pam Justice, Laura Lewis.  Please contact them at 828-639-8661.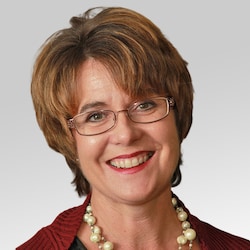 Gala Rice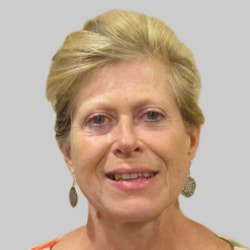 Pam Justice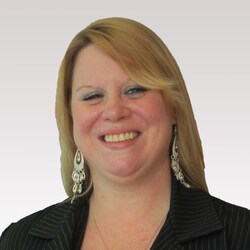 Laura Lewis